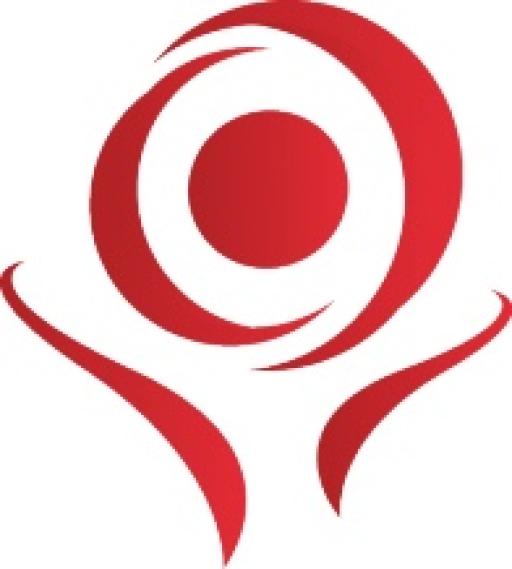 Member Spotlight: Tyler Wigington

2021-10-04
By: SD Network
Posted in: Member Spotlight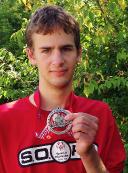 Meet Tyler. This Special Olympian and Paralympian has real determination. Not only is he a superb athlete, he is a  great self-advocate. He has been to many different countries competing, and he is involved in various advocacy opportunities. With help from his great support system, he's learning independent living skills and hopes to move out on his own someday. He encourages everyone to create a great support circle who you can trust to help guide you. We're so fortune to have Tyler as a member of the Network!
What's your story?  Tell us a little bit about yourself.
Tyler Wigington is 26 years old and has been living in a condo for three years now. He shares it with his brother who provides about five hours per week of support with shopping, cleaning and cooking. He has been working 30 hours per week for a number of years. He currently works at Woodman's where he prepares online order for groceries. He participates in many activities such as Special Olympics, a bowling league, Best Buddies and events at UW Madison. He also has a chihuahua dog named Pacho.
How are you involved with self-determination? 
Tyler has been involved with lobbying members of the WI Congress and Senate to help people with disabilities. He flew to Washington and met Tammy Baldwin and several other politicians. He even got to take a picture on the balcony of the Speaker's Chamber. He has been trained as a Global Messenger and a Health Athlete leader. He also sits on the Unified Leadership Council for Special Olympics where they try to help others with disabilities learn to speak up for themselves and be their own advocate. He worked with the UW Waismen Center on a study to help include people with disabilities to be included in research studies as well. 
Tell us some good news - what's the most exciting thing happening for you (or in Wisconsin) in terms self-determination?
Tyler shares that he continues to work on independent living skills and hopes move out on his own someday—or maybe live with a friend and he can help him be more independent. After five years of working with Woodman's, he will be leaving. "It is exciting and a bit scary to leave, but I am ready for a new challenge and hope to work in something related to sports," he says. 
What tip or resource would you like to share with people who want to be more self-determined?
Tyler encourages people should always have someone that cares for you helping you out. "My parents were training me to move out and now I am. I have a very good case manager that cares for me and allows me to choose how to live," he explains. 
What are some of your hobbies? 
Tyler enjoys running.  He has completed in seven half marathons and his fastest time is one hour and 37 minutes. He's on USA Paralympics and has traveled to Ecuador, Portugal and Australia for races. He also likes to participate in Special Olympics for bowling, flag football and basketball.  
***We love hearing the views and opinions of Network members. We need to mention that the views and opinions expressed on this site are those of the person who is sharing them. They do not necessarily reflect InControl Wisconsin or any of our supporters and funders.
Tags