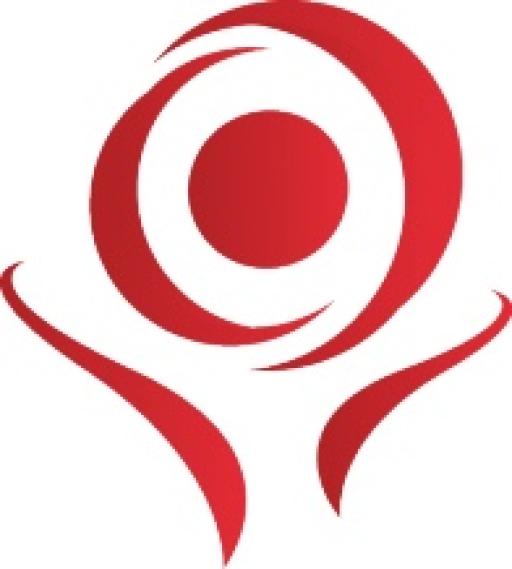 ACL POLICY ROUND UP: CDC booster guidance

2021-09-28
By: SD Network
Posted in: default
On Friday, CDC announced recommendations for boosters of the Pfizer COVID-19 vaccine for people who: are 65 and older, live in long-term care settings, are at high risk for severe illness, or work in a high-risk job. Today's Policy Roundup includes those details, along with the following:
CMS guidance: ARP Act funding for Medicaid and CHIP (Coverage of habilitation services, COVID-19 testing and vaccination, and more).

Input needed: Medicare drug pricing rule

Input Needed: NQF Rural Telehealth and Healthcare System Readiness Measurement Framework

Medicare.gov Tool to Compare Nursing Home Vaccination Rates
CDC recommendations for COVID-19 vaccine boosters
On Friday, the CDC recommended booster shots of the Pfizer COVID-19 vaccine for people at highest risk of serious illness and those in high risk occupational and institutional settings. Specifically, CDC guidance now states that people who received their second shot at least six months ago:
Should receive a booster shot if they are:
May receive a booster shot, based on their individual benefits and risks, if they are:
18–49 years old and have underlying medical conditions
18–64 years year old, and at increased risk for COVID-19 exposure and transmission because of occupational or institutional setting. The CDC website includes a complete list, but it includes front line healthcare workers and congregate care staff.
CDC will evaluate available data in the coming weeks to swiftly make additional recommendations for other populations, as well as for people who received the Moderna or Johnson & Johnson vaccines.
Tags