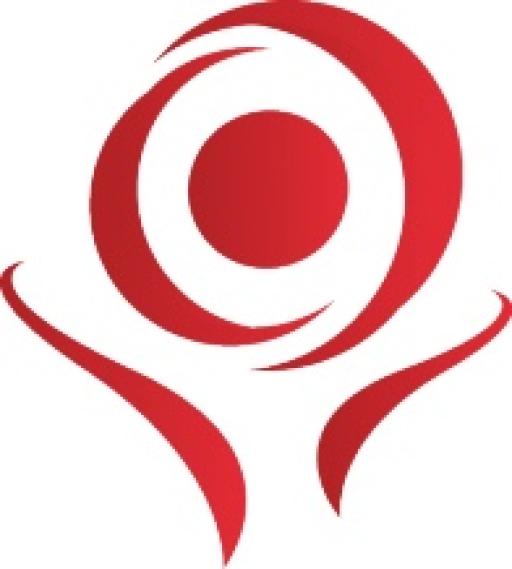 FAMILY VOICES OF WI: Call for Presenters

2021-09-21
By: SD Network
Posted in: default
2022 Circles of Life Conference 
May 12-13, 2022
Holiday Inn, Stevens Point WI 
The Circles of Life Conference is Wisconsin's annual, statewide conference for families who have children of any age with disabilities and the professionals who support them.
CALL FOR PRESENTERS
Apply NOW to present at the 2022 Circles of Life Conference! Parents, family members, providers or anyone who has experience and knowledge to share is encouraged to apply. The conference will be an in-person event, with virtual options for participants.
Never Presented Before? Ask about a mentor. 
(Remember your audience will be family members just like you.)
The deadline for proposals is October 20.
To Apply and Learn More   circlesoflifeconference.com/call-for-presenters/
We welcome all topics related to families. This year we're also looking for proposals that focus on topics for younger children and their families, like early intervention and the basics of programs and services. We welcome all topics related to families.
Tags