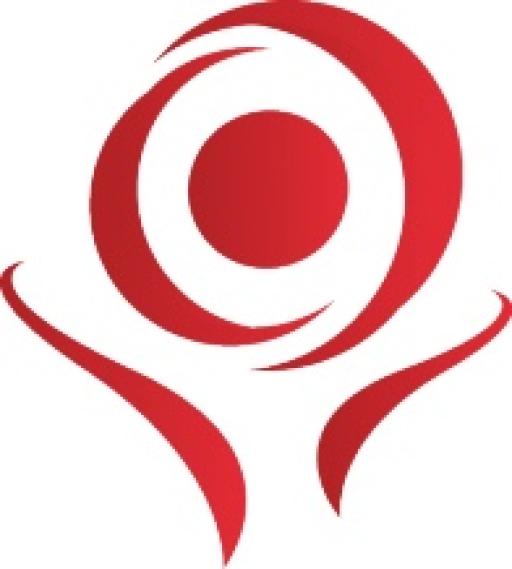 PARENTS IN PARTNERSHIP: 2020-2021 Free Transition Training for Families of Youth with IEP's

2020-09-13
By: SD Network
Posted in: default
Transition Parents in Partnership trainings will take place virtually via Zoom beginning this fall. Now is a great time to take advantage of top-notch training without the stress of traveling or being away from home!
Transition Parents in Partnership (TPIP) will prepare families for the transition process for their youth with disabilities ages 14-21 in the areas of employment, education, living and health.
Why should I attend a Transition PIP?
• Begin your planning for life after high school
• Learn about valuable resources and adult services
• Become part of a network of parents who have youth with disabilities
• Explore ways to share the information you have learned
• Strengthen partnerships between the many professionals you interact with on behalf of your child
Choose 1 of 4 options:
1. Statewide Tuesday Evening Training (13 sessions)
2. Statewide Saturday Training (8 sessions)
3. Milwaukee Area Saturday Morning Training (8 sessions)
4. Green Bay Area Thursday Evening Training (13 sessions)
Attendance at all virtual PIP sessions per location you register for is required.
Register online at https://www.wspeidatasystem.com/pip/register/student/tpip
Si habla español llame a…Fatima Becerra 414-399-0236, fatimaabecerra@gmail.com
For training dates visit: https://www.wspei.org
For more information, contact: Martha DeYoung, PIP & YiPPE Training Coordinator 608-745-5435, deyoungm@cesa5.org or visit: https://wspei.org/families/pip.php
Tags