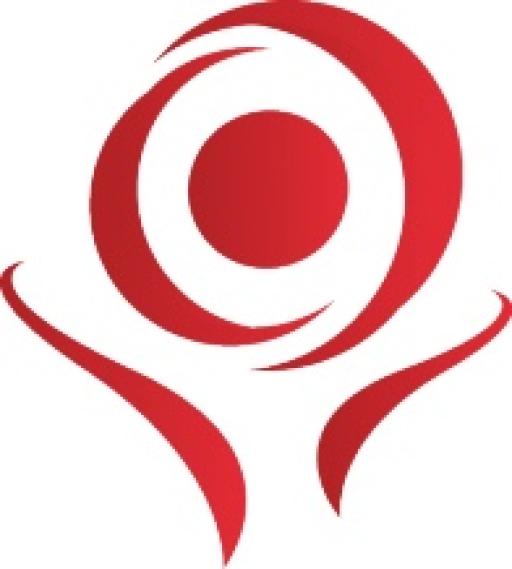 Member Spotlight: Evelyn Azbell

2020-07-30
By: SD Network
Posted in: Member Spotlight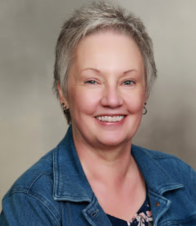 Meet Evelyn. Being in the education field for 22 years, she has a wealth of knowledge about different types of services for people with disabilities. She loves helping people with person-centered planning and finding employment opportunities. She believes the key to becoming more determined is to try to change things that might be obstacles into opportunities. We're so fortunate to have Evelyn as a member of the Network!
What's your story?  Tell us a little bit about yourself. 
Evelyn has been involved with education for twenty-two years. She worked with the Wisconsin Statewide Parent Educator Initiative as a Family Engagement Coordinator in northern Wisconsin from the time the grant started in January of 2000 to June 30th of 2020. She explains that in the position she worked with families and educators of students with Individual Education Plans (IEPs) to ensure good outcomes for students. In that capacity she had the opportunity to work with other agencies that provided different types of support services for families.
In April of this year, she accepted the position of Business Developer with the Red Apple Center in Phillips, Wisconsin. "Red Apple is a private non-profit organization that has been providing employment opportunities and person-centered planning for adults with disabilities in Price County and the surrounding region since 1971," she shares. In her new role, she works across private, public and corporate sectors to improve awareness of the Red Apple Center, manage their brand, build networks within the local and statewide community, and most importantly work to increase opportunities for Red Apple Center clients.
How are you involved with self-determination? Why did you join the SD Network?
Whether being part of an IEP team, serving on a committee or facilitating a conversation Evelyn's focus is always on an outcome that recognizes an individual's capabilities. She explains that too often we build plans with the intent to minimize deficits. Although that approach is done with good intentions, she believes building from the perspective of strengths allows better outcomes for all. She joined the SD Network to stay informed and involved with current best practices.  
Tell us some good news - what's the most exciting thing happening for you (or in Wisconsin) in terms self-determination?
Evelyn thinks Wisconsin has been and continues to be a leader in the self-determination arena. "I am excited to be learning more about groups like Wisconsin Employment First and InControl Wisconsin and the projects they are undertaking," she says. She's also becoming more informed about the supports offered through our state agencies. 
What tip or resource would you like to share with people who want to be more self-determined?
Evelyn shares that she believes the key to becoming more self-determined is to try and change things that might be viewed as obstacles into opportunities to try something new.
What are some of your hobbies?
Evelyn enjoys cooking, spending time with family and friends, and hanging out with two American Water Spaniels.
***We love hearing the views and opinions of Network members. We need to mention that the views and opinions expressed on this site are those of the person who is sharing them. They do not necessarily reflect InControl Wisconsin or any of our supporters and funders.
Tags