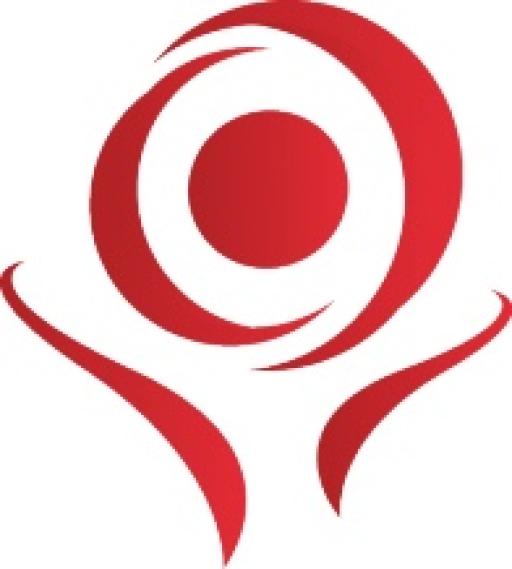 Help and Be Helped - Sources for Caregiver, People & Provider Connection

2020-04-16
By: SD Network
Posted in: Resource
As we continue coming together to support people with disabilities through the COVID 19 Crisis in Wisconsin, we must look for creative ways to meet the changing needs of this new normal.  An essential and growing need is resources for caregiver matching/temporary hires and collaboration regarding workforce and PPE needs.
Please see the following resources:
Help and Be Helped Communication Tool * with key resources, including:
We are in this together!
Sincerely,
Communication & connection workgroup:
RCAW – Lisa Schneider & Rachel Watkins Petersen
DSPN – Jeff Kaphengst
TMG – Patti Becker
INCLUSA – Tish Burmeister
WI APSE – Molly Keaveny
Tags