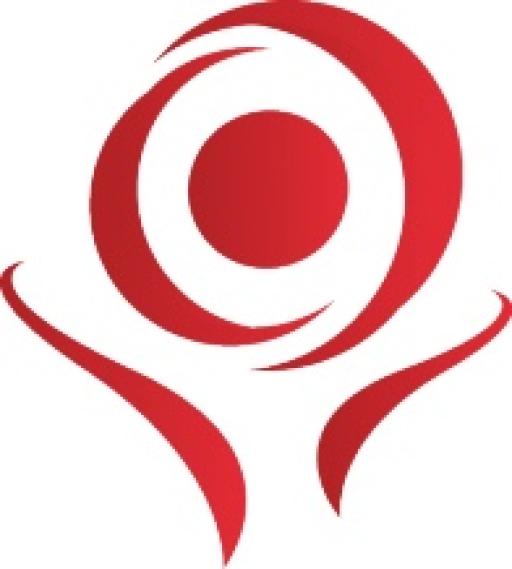 FAMILY VOICES OF WISCONSIN: Wisconsin Family and Caregiver Support Alliance Underserved Families Survey

2020-02-07
By: SD Network
Posted in: Surveys
We need your opinion!  (This survey is intended for family members of children and youth with disabilities.)
Recent data and stories from families of children with disabilities, like yours, tell us that many who are eligible for long-term supports do not know about these programs and may not be getting what they and their families need.
One solution that disability advocates have proposed is to develop a group of Family Navigators located around the state who would "walk aside" families like yours, if you would like, and help you understand what supports are available and how they might help your child.  A Family Navigator could help families with understanding and accessing disability-related supports for your son or daughter, such as health care, community support, school services, transition services and more.
Your feedback will be compiled with that from other families and shared with state officials and legislators.  Our goal is to reach 500 families throughout Wisconsin.