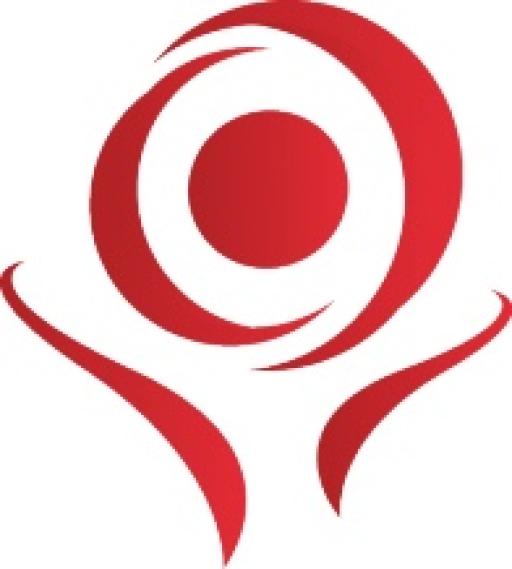 Member Spotlight: Roxanne Price

2019-09-02
By: SD Network
Posted in: Member Spotlight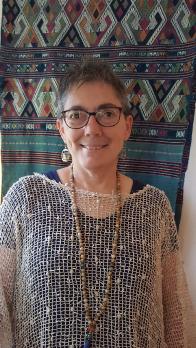 Meet Roxanne Price.  When she isn't traveling around the world, spending time with family and friends, reading, or gardening, she works with people teaching them about Self-determination and Self-Directed Supports.  She has always been very passionate about Self-Determination and Self-Direction.  She encourages people to ask questions and be clear about what you want.  We're so fortunate to have Roxanne as a member of the Network!  
What's your story?  Tell us a little bit about yourself.
Roxanne is very passionate about Self-Determination and promoting Self-Directed Supports! She explains that it has been her primary focus since 1998, when she was hired as the Self-Determination Project Coordinator in La Crosse County back when Family Care was first getting started. La Crosse County was one of the five Family Care pilot counties in Wisconsin.  She participated in many meetings and discussions with self-advocates, their allies and many others to make sure that Managed Care in Wisconsin emphasized personal choice, responsibility and empowerment.  "People didn't like the idea of being "managed" and we didn't want the program to become an impersonal, "one size fits all" approach to assessing needs and providing supports for people," she says. Since her position was funded through a Robert Wood Johnson grant, when the grant ended, she was hired as a Care Manager with the Family Care Program in La Crosse where she continued my involvement in Self-Determination and Self-Direction. In 2008, the La Crosse Program expanded to include seven additional counties and they became known as Western Wisconsin Cares. She says that even though she misses the ongoing connections that she had when she was a Care Manager, she was excited to be hired as the Self-Directed Supports Coordinator for the eight county regions.  So, for the past 11 years, she has been focusing exclusively on Self-Determination and supporting the successful use of Self-Directed Supports. Two years ago, three Family Care Organizations merged into the organization that is now known as Inclusa. "I think we are very fortunate to have a dedicated SD/SDS team that provides education and support throughout our service regions and I love being able to follow my passion with others who feel the same way," she exclaims! 
How are you involved with self-determination?
Roxanne is currently one of the SD/SDS Managers at Inclusa. Inclusa is one of Wisconsin's Family Care Organizations and covers much of the state.  She helps members (clients) and their Care Management teams learn about Self-Determination and Self-Directed Supports, and she helps them decide how to set it up so it best fits their individual strengths and needs. Also, when there are problems or concerns, she gets involved to help figure out the best solutions. 
Why did you join the SD Network?
Roxanne says that she is always looking for the latest information about Self Determination and Self-Directed Supports and she knew that the SD Network would be a good resource!  
What tip or resource would you like to share with people who want to be more self-determined?
Roxanne encourages people to be clear about what you want and don't be afraid to ask questions to be sure you understand things!  She says to try to be respectful even if you disagree with what someone says and ask for support when you need it. "Finally, it's ok to make a mistake – sometimes it's the best way we learn! Nobody is perfect," she says! 
What are some of your hobbies?  
Roxanne loves to read! True stories are especially inspiring to her. She also really enjoys taking pictures of people, places and things.  In the spring, she likes to work in the garden – even pulling weeds!  She explains that her friends and family are very important to me and she spends a lot of time with them. Recently, she has gotten brave enough to travel to other countries and that has really been exciting her!
 ***We love hearing the views and opinions of Network members. We need to mention that the views and opinions expressed on this site are those of the person who is sharing them. They do not necessarily reflect InControl Wisconsin or any of our supporters and funders.
Tags