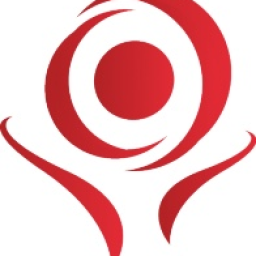 Friday November 16 2018, 10:00 AM - Friday November 16 2018, 11:00 AM
@ 121wisconson ave
People First members meet with the Governor's Office quarterly to discuss issues such as employment, transportation, and long-term care. 

People First Wisconsin is a statewide self-advocacy organization for people with 

disabilities. By joining together in groups, individuals with disabilities learn to speak up for themselves, share ideas, friendships and information.