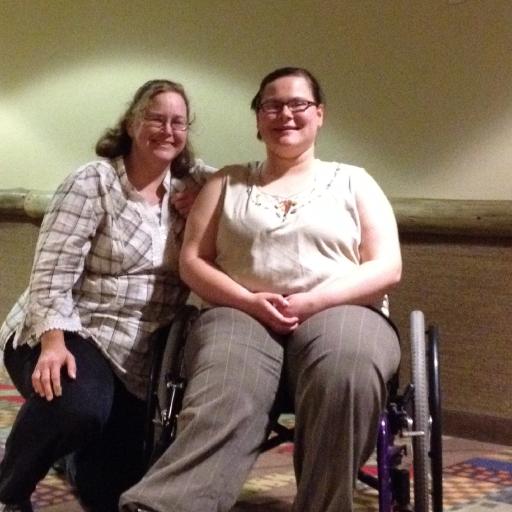 By Marie Massart, 2015-11-18
Are you interested in joining an advocacy group, but don't know how start or who to contact? You may contact me and I will help you find the answers to the best of my abilities. Becoming apart of People First of Wisconsin and starting my own chapter with the help of friends was one of the best decisions I ever made, and it has helped me shape myself into the person I am today. I am proud to say I am apart of a grassroots self-advocacy group. All you need to have is a group of people that want to help tell the world that we are here and want to be able to live as "normal" as possible. I love writing letters, making calls, and connections with people that want to have their means of life.
People First of Wisconsin tries to work together across the state on three top things. They are Transportation, Long-Term Care, and Employment. As President of my chapter and Vice President of the State chapter, I am always trying to help talk about these issues with people and finding possible solutions. My chapter is like many around the state; we work on issues we face at home. For example, we advocate for more jobs, more transportation, more homes for people in the communities and accessibility.
If you would like to become apart of this great group of people, please do not hesitate to contactme and I will steer you in the right direction to go forward.