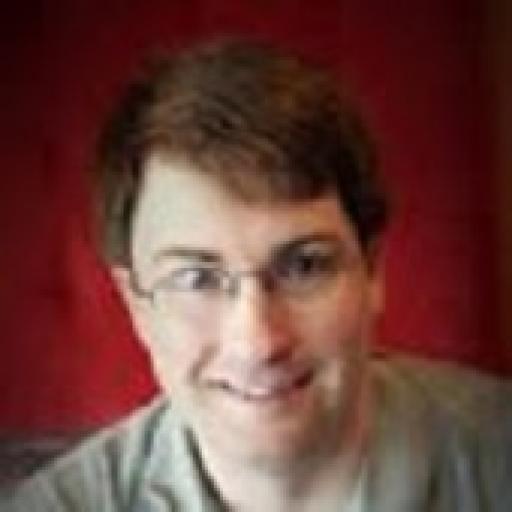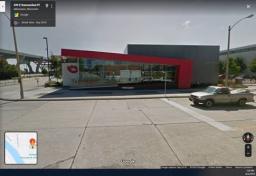 Thursday February 20 2020, 9:00 AM - Thursday February 13 2020, 10:00 AM
@ Summerfest Office 639 E Summerfest Pl, Milwaukee, WI 53202
Attendees: @Kurt
We have a lot of details to share with you from 9:00am to 9:55am. This meeting will be a lot of listening.
We are getting a lot of clarity and focus to what is unfolding already for Ability Fest.
Come to be a part of the meeting at the Summerfest Admin office to see the energy of what is happening as this all converges together.
639 E Summerfest Pl, Milwaukee, WI 53202
Summerfest Admin Building Parking - Visitor parking is located directly across the street from our front door at 639 E. Summerfest Place in Lot A. Look for the signs that say "Visitor Parking." You may enter the lot from either Harbor Drive (Lincoln Memorial) or the East Summerfest Place loop. Use the pedestrian cut-through and cross the street right to our front door
If attending in person is not favorable to you, we have the option through Skype for Business with which you can listen in over your telephone:
Join Skype Meeting
https://meet.summerfest.com/mleibham/58K03VFP
Join by phone
+1 (414) 918-1057,,19238# (Milwaukee WI) English (United States)
+1 (888) 576-3378,,19238# (Milwaukee WI) English (United States)
Conference ID: 19238
To get assistance the day before or week before the meeting, please call Kurt @ 262-372-1754
.
If you would like any assistance the morning of the meeting, please call Kurt @ 414-514-0186 .
Matt Leibham is our host: (414) 287-4515
General number at our meeting location is Phone: (414) 273-2600
Our mantra to September 19th is Everyone Participates. Do you like that decree?