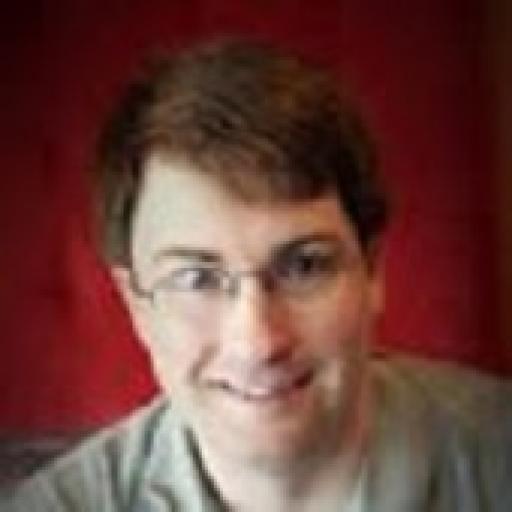 www.RiverwestRadio.com AbilityMKE NOW live broadcast - podcast - Listen Live 4th Wednesday 9 pm to 10 pm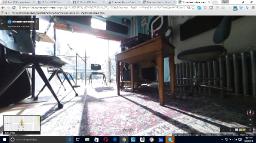 Wednesday February 26 2020, 9:00 PM - Wednesday February 26 2020, 10:00 PM
@ Riverwest Radio and Riverwest Film and Video 824 E....
Attendees: @Kurt
We are on the 4th Wednesday of each month 9 pm to 10 pm.
We are proud to present our AbilityMKE Now! radio show team:
Captain Adam Voisin - radio enthusiast
Soundboard MC Jory Pradjinski - Founder of Hope
Instilled.org
Avid Lady Advocate Dawn Green - Founder of Disabilities Right on
RiverwestRadio.com
Feature Caregiver Mickey Frank - volunteer with Across the Way
Special K - Kurt Roskopf - your founder of AbilityMKE Now!
We are blessed to have regular guests of Pink Umbrella Theatre coordinated by Katie Cummings.
We also get great contributions to our conversations by our regular caller Robbin Lyons of Wisconsin Upside Down.
Our past shows have included frequent callers of Tammy Flynn On-Air Advocate and Michigan resident Nicole Johnson. We hope to hear from them again soon.