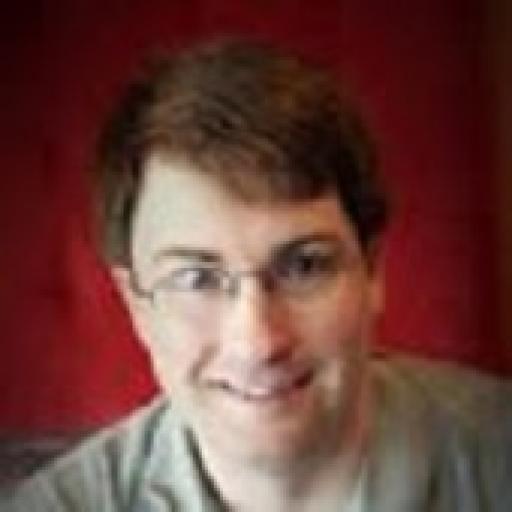 Wednesday November 13 2019, 3:30 PM - Wednesday November 13 2019, 5:00 PM
@ Lakeland University Meeting Room 303 @ 9000 W. Chester...
Attendees: @Kurt
Mark your calendars for Wednesday, November 13th @ 3:30pm for the 3rd "Hump Day" meeting of the Community Resource Network. There is a great gathering space in room 303 of our building which has plenty of seating and a nice serving station for adult refreshments. wine, beer (Pinot Grigio, White Zinfandel, Stella, etc.) cheese/sausage/crackers and other assorted goodies will be provided .
Direction to Milwaukee Office
Robert S. Johnston
MassMutual Midwest
Special Needs Planning, LLC
Community Resource Network / Lakeland University Meeting Room
9000 W. Chester Street, Suite 100
Milwaukee, WI 53214
(262) 955-6636
From I-94 (East/West Expressway)
Exit I-94 (East/West Expressway) at 84th Street (State Fair Park). Travel north from the exit ramp to Hwy. 18 (Blue Mound Road).
Turn left on Blue Mound Road.
Travel west on Blue Mound Road to 92nd Street.
Turn left on 92nd Street.
Travel south on 92nd Street to the first stop sign, Chester Street (just north of the freeway overpass).
Turn left onto Chester Street.
On your left, you will see an office building,
Honey Creek Corporate Center,
9000 W. Chester Street.
Turn left into the parking lot and drive around to the front of the building.
Entering the building, walk across the lobby to the elevator.


To get to the Lakeland University location, take the elevator to the
3rd Floor.
Exiting the elevator, follow the CRN signs which will direct you to our meeting room.
The Community Resource Network is a collection of collaborative individuals and organizations that serve the special needs community.
www.CRN.community