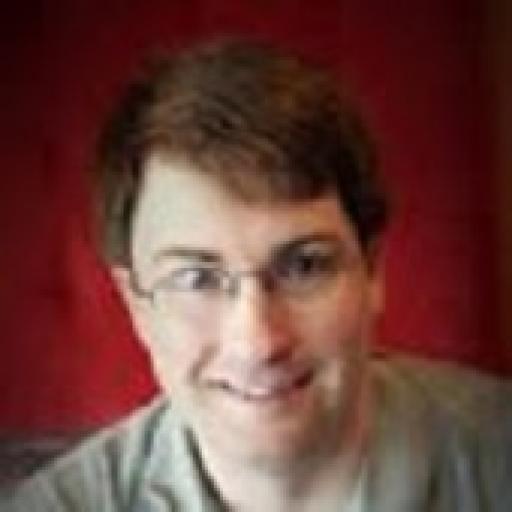 Wednesday September 11 2019, 11:30 AM - Wednesday September 11 2019, 12:30 PM
@ MassMutual Midwest 9000 W Chester St Suite 100...
Attendees: @Kurt
mark your calendars for Wednesday, September 11th @ 3pm for the initial "Hump Day"  meeting of the Community Resource Network. There is a great gathering space in our building which has plenty of seating and a nice serving station for adult refreshments. wine, beer (Pinot Grigio, White Zinfandel, Stella, etc.) cheese/sausage/crackers and other assorted goodies will be provided .