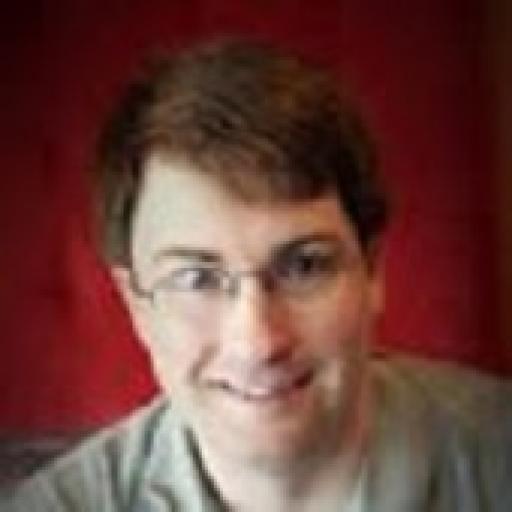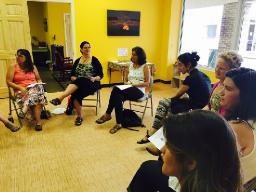 Wednesday December 5 2018, 2:00 PM - Wednesday December 5 2018, 2:30 PM
@ FreeConferenceCall.com
Attendees: @Kurt
An hour for an hour – it's so basic and simple, how could anyone think that timebanking could be difficult to put into practice? But as coordinators, you will know how challenging it can be. 

This is where Gathering With A Purpose comes in. Providing the opportunity to experience the magic of timebanking in a small group the Gathering dives deep into the hour-for-an-hour rule and each of the five core values. And through intentional exchanges it explores how those values act as guides for building a great timebank. 

Together, the Gathering elements offer a foundational experience for new timebank leaders and for any timebank member seeking to go deeper. 

Chris Gray will introduce Gathering One and what it will take to carry it out in your community. Your feedback and ideas will be most welcome! And if you are inspired to try out the Gathering One as a result of this call, you will be invited to join in shaping its look and feel for future participants. 

Log time credits for attending or helping with these calls at Time for All Timebanks and joining the Time for All Timebank. Or, choose to give time credits to Time forAll for the work in providing these calls. Your choice!

Your time is important to the TimeBank Movement we are all creating!

Note: The calls will generally be of two kinds.

Open Forums, where all coordinators on the call are invited to pose questions or comments and seek responses from other coordinators on the call. The subject line in the invite will include the words "Open forum."

Topic Forums, where the presenter puts a specific topic on the table for the participants on the call to discuss. The call opens with a short introduction by the presenter as to the topic up for discussion, then turns to the participants for a discussion.

Coordinator Sharing calls, an established coordinator (or in some cases two or more coordinators from the same TimeBank) shares his or her experience relating to a specific aspect of TimeBanking, and then answers questions or comments from those on the call. The chosen topic will appear in the subject of the invite.

Happy Timebanking!
Abby and the TimeforAll Team



https://www.gatheringwithapurpose.net/

If this is of any interest to you, please contact kurt@abilitynow.tk 262-372-1754 at any time.