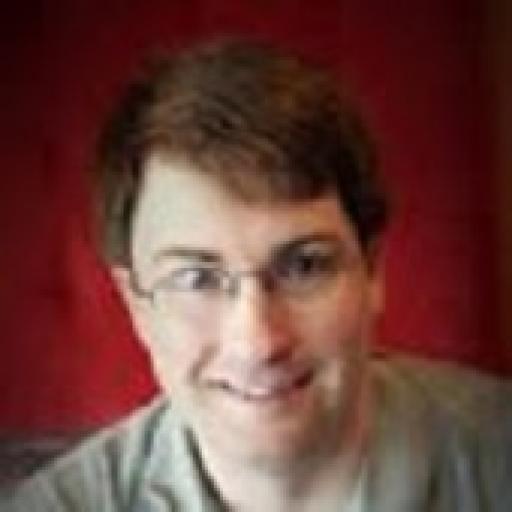 Friday Jun 12 2020, 11:00 AM - Sunday Jun 14 2020, 4:00 PM
@ Renaissance Schaumburg Convention Center
CHICAGO June 12-14, 2020 Renaissance Schaumburg Convention Center Fri. 11am-5pm | Sat. 11am-5pm | Sun 11am-4pm REGISTER FOR FREE
Friday Jul 10 2020, 9:00 AM - Friday Jul 10 2020, 3:00 PM
@ Traxler Park on the Rock River in Janesville, WI.
Mark your calendars and prepare for a fun day on the water! On July 10, 2020, Graceful Wakes will be partnering with the Rock Aqua Jays Water Ski Show Team to host a free...
Saturday Sep 19 2020, 10:00 AM - Saturday Sep 19 2020, 5:30 PM
@ Henry Maier Festival Park (Summerfest grounds) Milwaukee
The Big Gig for Everyone! The all-inclusive, unified, integrated, and universal event - Ability Fest. Tell everybody this is it.Ability Fest EveryBODY Party! This is inclusion...