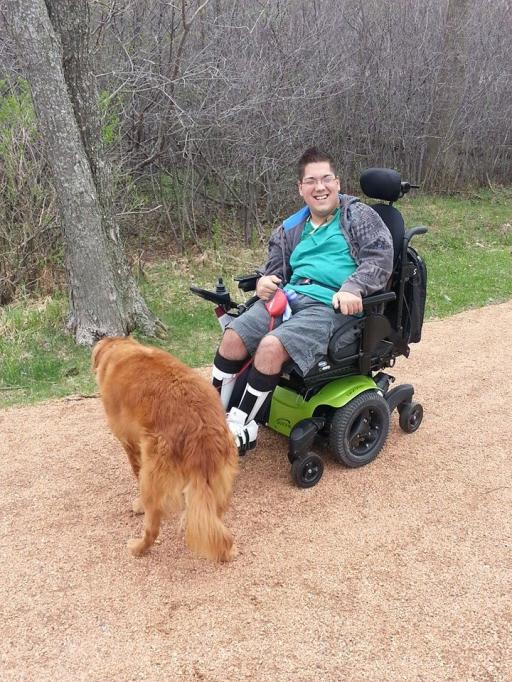 Hi!  My name is Hunter and I am 26 years old.  I am a disability blogger and advocate.  I am the owner and author of www.comerollwithme.com.  I have cerebral palsy and have been a wheelchair user my entire life.  I was also diagnosed with a visual perception deficit when I was 9 years old.
I live independently in my own apartment in Wausau, WI.  I have a cat named Sully.  I love to play video games, play around on the computer and watching TV.  I love to watch sports, medical show and reality TV.  
I joined this network after attending the 2018 Self-Determination Conference.  I loved meeting everyone.  I hope to continue to make connections and develop friendships.