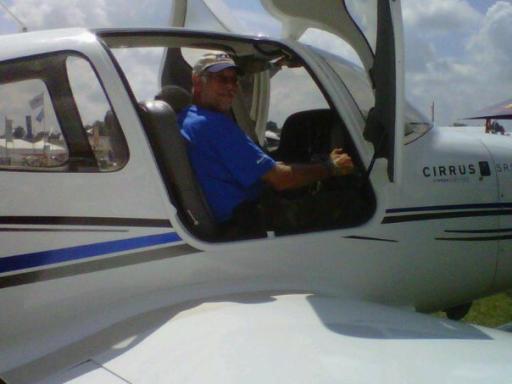 Resource: A Service For Those Who Are Hard Of Hearing Or Deaf
I thought I might share a service that I am using myself and I foundhelpfulto people who are hearingimpaired. I have one phone number and the tty functions on my computer no matter the phone I am using. It is wonderful.
Hamilton CapTel Call Me #
Now you can pass out a single phone number for family, friends, colleagues and businesses to call you using your Hamilton CapTel account!
"I'm at this number" is the number where you can be reached, such as your home phone or mobile phone. This number will be stored in your account and can be updated at any time. Now, you won't have to enter your telephone number every time you log into Hamilton CapTel on your PC/Mac.
Your Hamilton CapTel Contacts
In the Main Menu, you will see a tab labeled Contacts. This is your personal phone book where you can add and edit your personal telephone numbers for one-click dialing.
So, if you talk on the phone, have a computer and surf the Web you're ready to place and receive calls using Hamilton CapTel for PC/Mac.
Dean Choate