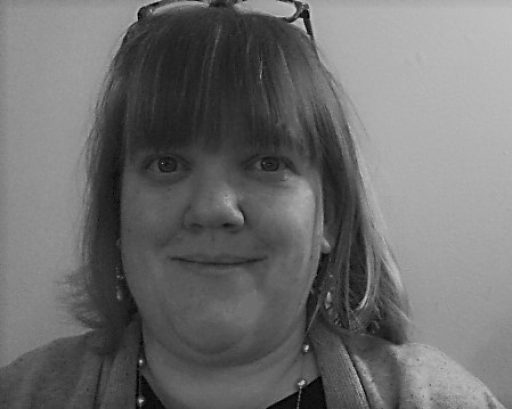 By Allison Lourash, 2021-03-24
Hello—I am currently looking for volunteer participants for a research study titled "Exploring Practitioners' Strategies for Social Inclusion of People with Disabilities." This study has the potential to add knowledge to the field of human services and will be shared broadly once completed.
Participants need to:
- Be 18 years or older and live in the United States.
- Have experience as a community development practitioner/ consultant/connector/organizer or other similar role with communities or neighborhoods in the United States.
- Have experience working with communities that include, either purposefully or not, people with disabilities
- Are willing to be interviewed in English over video conferencing or on the phone.
Your participation is voluntary, and interview responses will remain confidential.
More information is available at www.lourash.com. If you are interested in participating or have questions, contact:
Allison Lourash
Email: Allison.lourash@waldenu.edu
Phone: 715-205-7305
This study has been approved by Walden University's Institutional Review Board (The Institutional ReviewBoard number is: 01-14-21-0228087) to ensure that it is aligned with the University's standards and that interviews are conducted in an ethical manner.