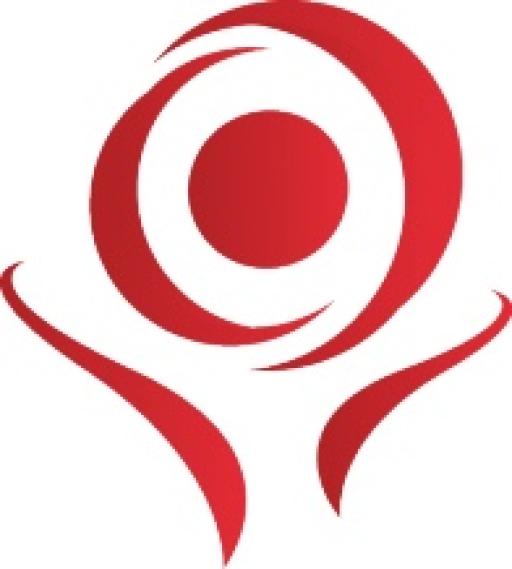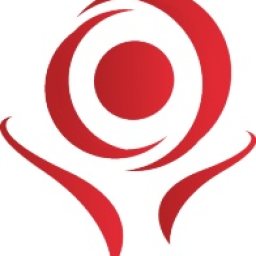 Tuesday October 23 2018, 6:00 PM - Tuesday October 23 2018, 8:00 PM
@ WI FACETS, Milwaukee WI
Many young people with disabilities can feel confined in their lives to the point where they may deny that they have a disability altogether.  They may also become discouraged by the obstacles their disability presents.  However, anyone who has felt this way is not alone. 
Join Wisconsin FACETS at our FREE informational workshop where you will hear firsthand accounts from self-advocates that have overcome challenges that life has thrown at them.  This workshop is geared towards students with disabilities, parents, and educators.    
To register, contact Matthew Zellmer at (414) 374-4645 x 203 or mzellmer@wifacets.org
Reasonable accommodations will be granted with two weeks advance notice.