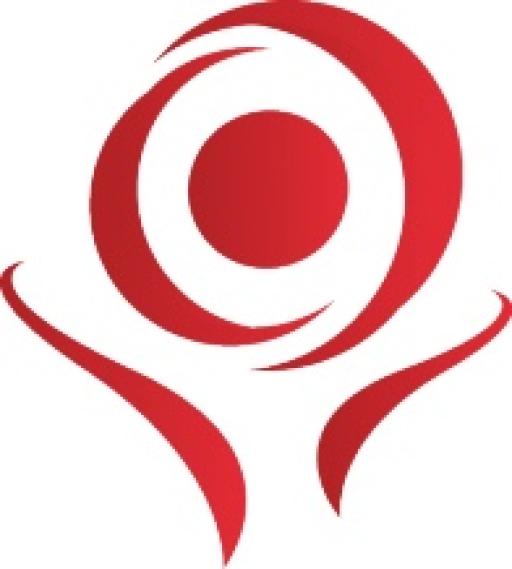 WISCONSIN DOT: 2018 Transition Plan – Public Comments

2018-10-09
By: SD Network
Posted in: default
The Wisconsin Department of Transportation invites the public to review and offer comments on the 2018 Americans with Disabilities Act (ADA) Transition Plan. 
Public comments on the plan will be used to help guide the department's strategy for ADA improvements moving forward. The full plan and information about public comments can be found online at the link below.
WisDOT encourages anyone interested, including individuals with disabilities or organizations that serve individuals with disabilities, to participate in the public comment period through Nov. 2, 2018.