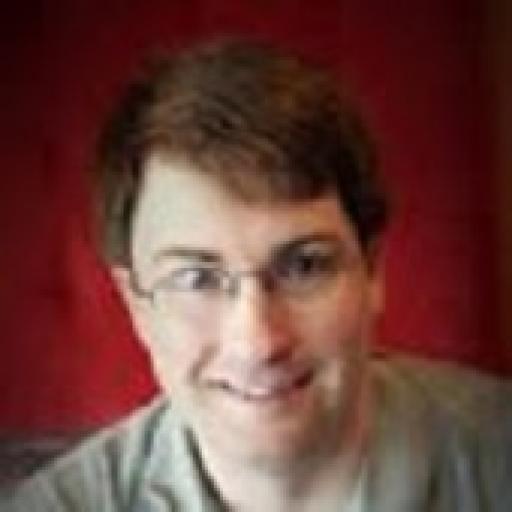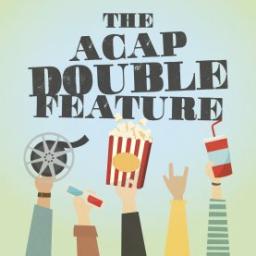 Friday July 12 2019, 7:30 PM - Saturday July 13 2019, 7:30 PM
@ pin Waukesha Civic Theatre 264 W Main St, Waukesha,...
Attendees: @Kurt
ACAP Double Feature!
Join ACAP for its inaugural film festival! We are accepting submissions for short films along the theme of "Back in the Day- a nostalgic look back in time."
Submissions should be family friendly and 3-10 minutes long. If your film is selected, it will be presented on July 12th or 13th at the Waukesha Civic Theatre. Please submit an MP4, flash drive, or URL/Youtube link to ACAP or mark@acap-waukesha.org by June 7th to be considered!
Join us for our Inaugural ACAP Film Festival! We're inviting creatives of all kinds to submit a family-friendly short video that fits the theme, "Back in the Day- A Nostalgic Look in Time"
Not interested in a submitting a film? You're still welcome to join us for two nights of fantastic films! Tickets are on sale now!
Submissions are due by June 7th to ACAP.
http://www.acap-waukesha.org/july-12-13-acap-film-festival/
https://www.facebook.com/events/301339570755269/
http://www.waukeshacivictheatre.org/event/8b01544734c07e2106f17ed32feae412