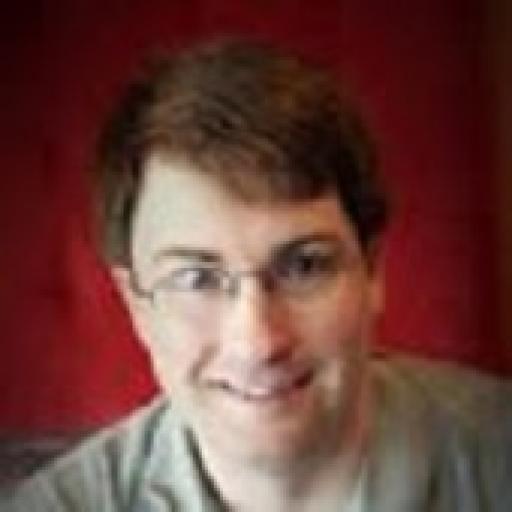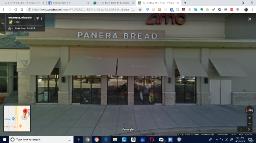 Monday April 15 2019, 10:00 AM - Monday April 15 2019, 12:30 PM
@ pin Panera Bread (2500 North Mayfair Road, Wauwatosa, WI)...
Attendees: @Kurt, @Fclayborne
Come, meet us at the Transit Plus entrance sign then we will go from there to Panera Bread. Bring your ideas on trips you want to go. Eat at your own expense.      If you can get to Panera Bread on your own, we will meet you there.  
https://www.facebook.com/events/577537942747913/  
https://www.facebook.com/Abilitiestravelclubmke
Abilities Travel Club was created on April 20, 2017 by Ms. Felicia Clayborne in Milwaukee, WI. She was searching for a travel group to fit what she was looking for. She made up in her mind to form a travel group. The majority of the travelers are travel lovers, people with disabilities of all kind, and the elderly. We help those who are disabled and the elderly to enhance their independent living skills while traveling and embracing various cultures within the communities.